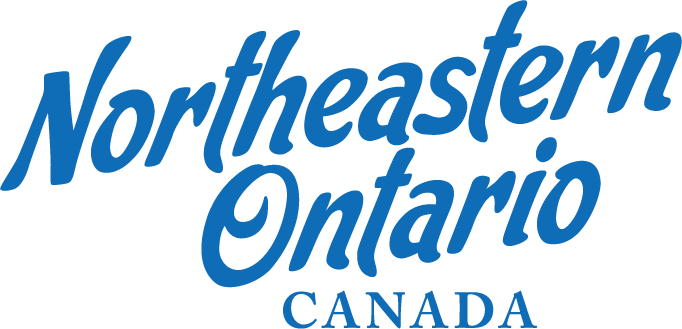 This page is a 'go to' resource for Tourism Information (TIC) staff.
Below you will find copies of the July 2021 TIC staff training (videos and power point) and quick access resource links that will help you during your day-to-day visitor interactions.
First, a bit about Northeastern Ontario Tourism…
Northeastern Ontario is only 3 hours from major centres in Southern Ontario, but feels like a world away. Here the fish are always jumping. Our communities allow you to stay socially distant, yet closely connected with nature. And it is just as fun in winter as in summer.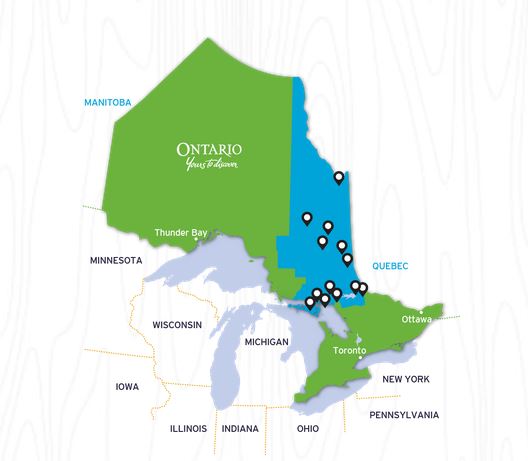 Northeastern Ontario Tourism Website
Northeastern Ontario Tourism's website contains many helpful tools for visitors, like travel information, things to do and where to stay. It's a great resource to direct visitors to. Click below to check out their website.
Northeastern Ontario Tourism Publications
Northeastern Ontario Tourism has several in print and digital publications. Visitors can access them from the Northeastern Ontario Tourism website or perhaps pick them up in person at your TIC. Below are a few publications that can be downloaded from right here.
Northeastern Ontario Tourism Promotional Videos
TIC Summer Student Training Video, July 2021