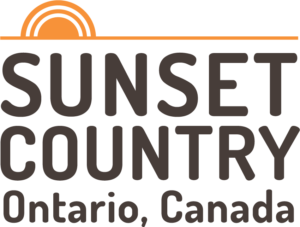 This page is a 'go to' resource for Sunset Country Tourism Information Centre (TIC) staff.
Below you will find copies of the July 2021 TIC staff training (videos and power point) and quick access resource links that will help you during your day-to-day visitor interaction.
First, a bit about Sunset Country…
Just hours from several US states, Sunset Country is the ultimate outdoors and wilderness destination. With thousands of pristine lakes and rivers, they have some of the best fishing in the world. The vast wilderness of Sunset Country is home to incredible wildlife, and provides hunting opportunities you won't find anywhere else. Camping, RVing, hiking, boating, swimming, houseboating? They've got that too.
Sunset Country is located in the Northwest corner of Ontario, Canada. We are bordered to the south by Minnesota and to the west by Manitoba. Our eastern border is just west of Thunder Bay.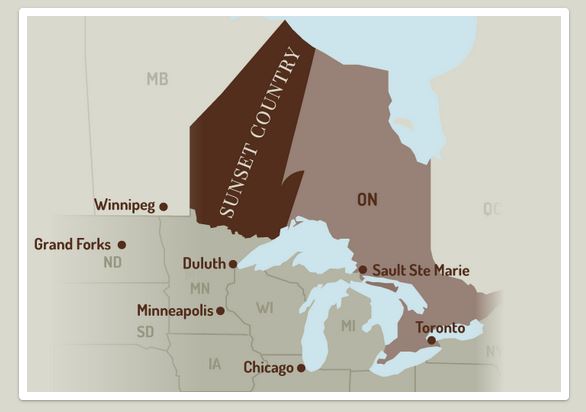 Sunset Country Website
Sunset Country's website contains many helpful tools for visitors, like travel information, things to do and where to stay. It's a great resource to direct visitors to.
https://visitsunsetcountry.com/
Sunset Country Publications
Travel Information Centre Summer Student Training Video, July 2021