This page is a 'go to' resource page for Tourism Information Centre staff.

Below you will find copies of the July 2021 Tourism Information Centre (TIC) staff training (videos and power points) and quick access resource links that will help you during your day-to-day visitor interaction.
First, a bit about Algoma Country…
Algoma Country's geographic area is from the town of Spanish to Sault Ste. Marie to White River, up to Hearst to Elliot Lake and Spanish. The geographic size is approximately 28,000 square miles.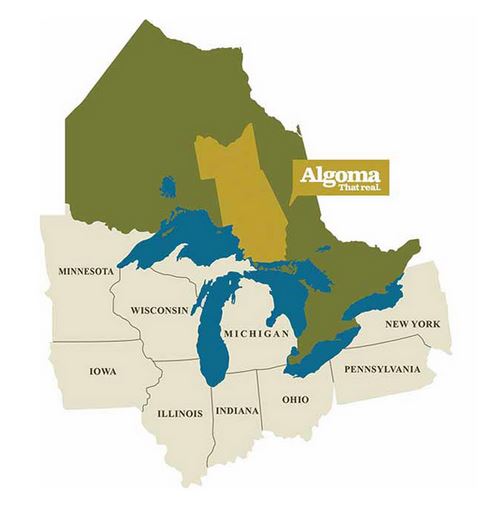 Algoma Country Website
Algoma Country's website contains many helpful tools for visitors, like travel information, things to do and where to stay. It's a great resource to direct visitors to.
Algoma Country Publications
Algoma Country has several in print and digital publications. Visitors can access them from the Algoma Country website or perhaps pick them up in person at your TIC.
Algoma Country Promotional Videos
Travel Information Centre Summer Student Training Video, July 2021