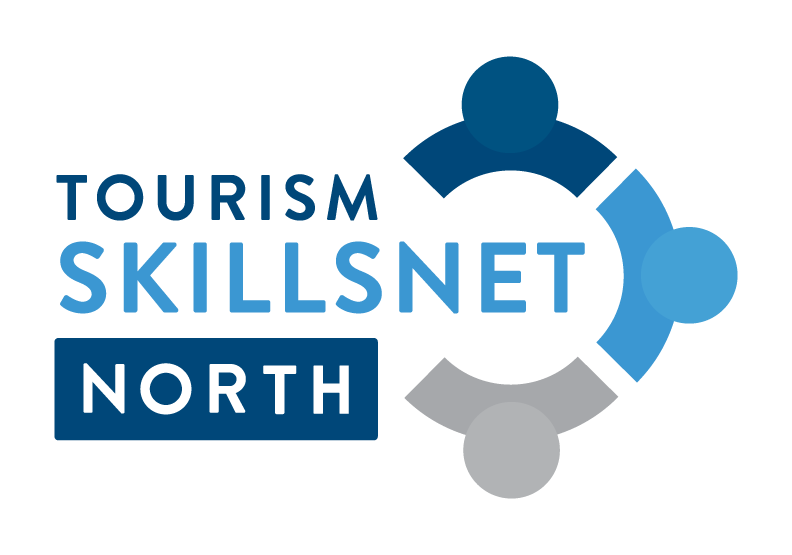 The following positions are currently open for applications:
Please note that the jobs are listed in alphabetical order by city/town. For questions about this Job Board and the Tourism SkillsNet North program, please e-mail communications@destinationnorthernontario.ca.
Note: All applications are sent to the NOTO staff who are responsible for matching employees with potential employers. Please make sure to put the job title and location as the subject line when submitting your resume to ensure it gets to the right employer(s) of your choice. All applicants, regardless if they are successful at gaining employment, will receive an e-mail from the Tourism SkillsNet North team.
Jump to employment options in city/towns that begin with:
---
A
---
B
---
C
---
D
---
E
---
F
---
G
---
H
---
I
---
J
---
K
---
L
---
---
M
---
N
---
P
---
R
---
S
---
T
---