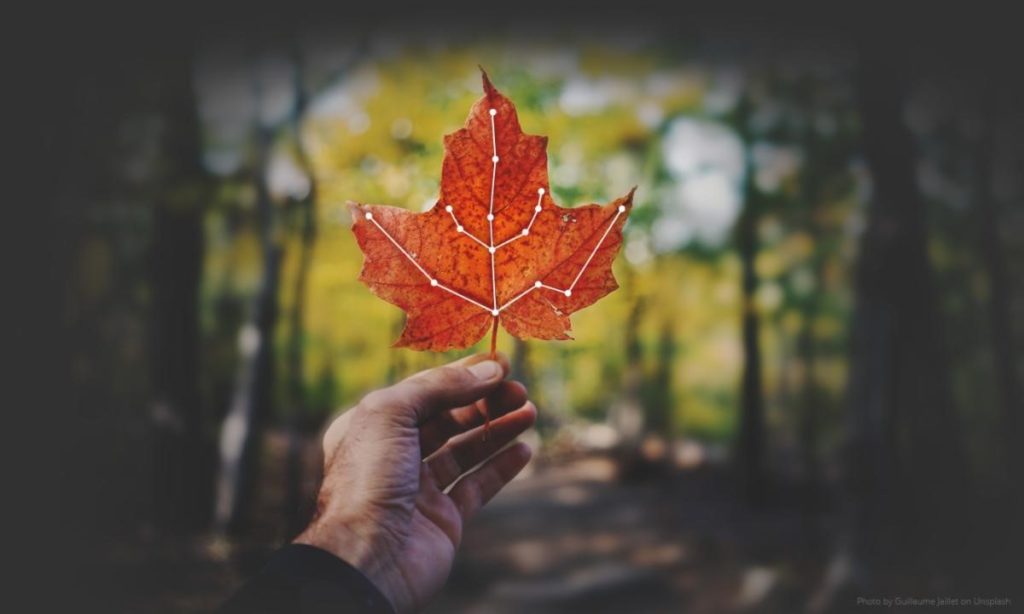 As many of our tourism stakeholders know, an effort to monitor the progression of COVID-19 on Ontario's tourism industry has been launched by TIAO and Regional Tourism Organizations to help provide up-to-date information to the Minister of Heritage, Sport, Tourism and Culture Industries, Lisa MacLeod. 

Many of you responded to the most recent survey which closed on Monday, March 23rd at 8:00am.Thank you for your feedback and continued support. Your input is important, and any information that you provide is greatly appreciated.  

Please find the summary of last week's survey HERE.  

To further flesh out the crucial data we are collecting from our industry, we have created an incremental survey with support from our destination marketing organizations and other supporting partners and agencies. This survey includes a deeper dive into your experience including cancellations, revenue loss and visitor origin. This information is imperative to shaping a Northern response to the effects of COVID-19 on our industry.  

We strongly encourage your continued participation in the TIAO survey which collects board data across the province. We also urge you to follow up by completing the additional survey below so we can partner to create a collective Northern response that will be based in real-time and relevant data from our industry. We ask that you share the surveys with your partners, stakeholders, social media channels and any other way you think will help drive traffic to the surveys.   

This survey takes approximately 3-4 minutes to complete. We will be continuing these surveys weekly.  Thank you for your patience and your continued support.   

» Take the TIAO survey here!      

» Take the Northern survey here!  

Please note the surveys will close at 8:00am on Monday April 6th, so that we can collate and analyze the information.